Warm the Children-Providing warm clothing for local children in need.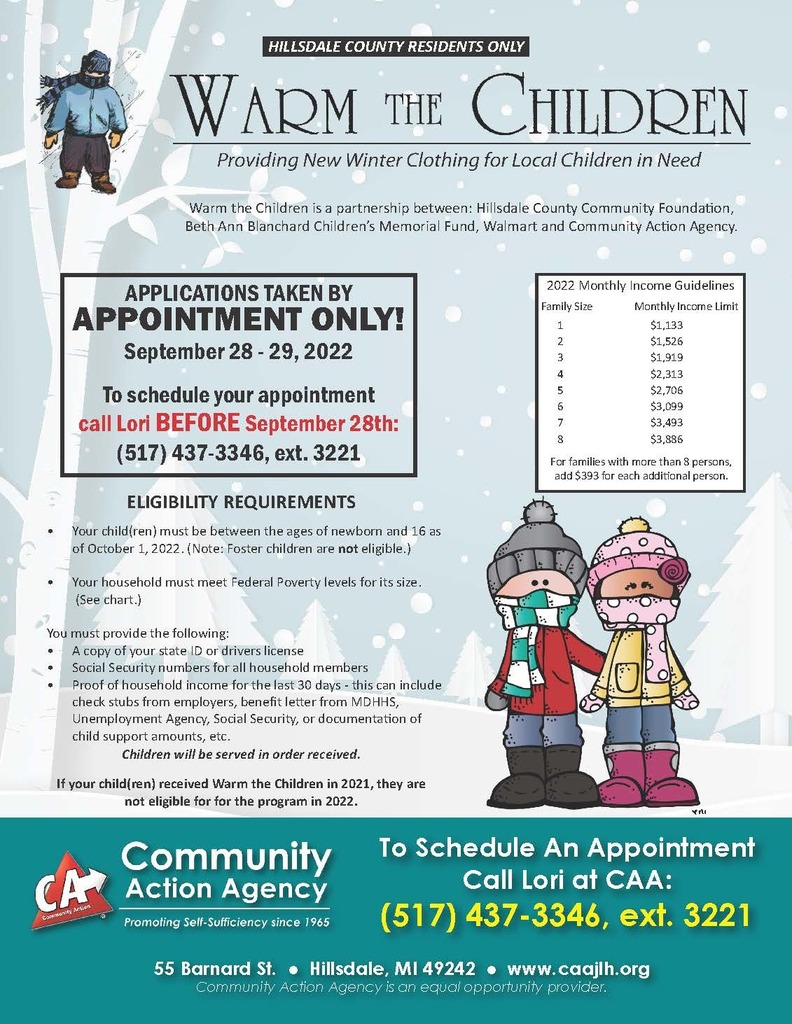 Due to the power outage tonight's volleyball match against Tekonsha and cheer practice have been canceled.

Reminder: All HACC students please be on the bus by 7:45 a.m. tomorrow.

Any student in grades 6, 7, or 8, interested in middle school cross country, practice will start tomorrow after school. Please out by the track. Coach Smith

Middle school volleyball & football practice for 6th(volleyball only), 7th & 8th grade begins after school on Tuesday. Practice ends at 4:30. Students MUST have a physical turned in to begin practicing. Practices for the first week will be right after school.


Registration has begun for the Pittsford Clay Target team for the fall league. If you/your student 6-12 grade would like to participate, contact Coach Mike Pidd for details. 517-425-7411. Thanks! -- Coach Pidd

The phone system is currently down. We are working to get it back online as soon as possible. We apologize for the inconvenience.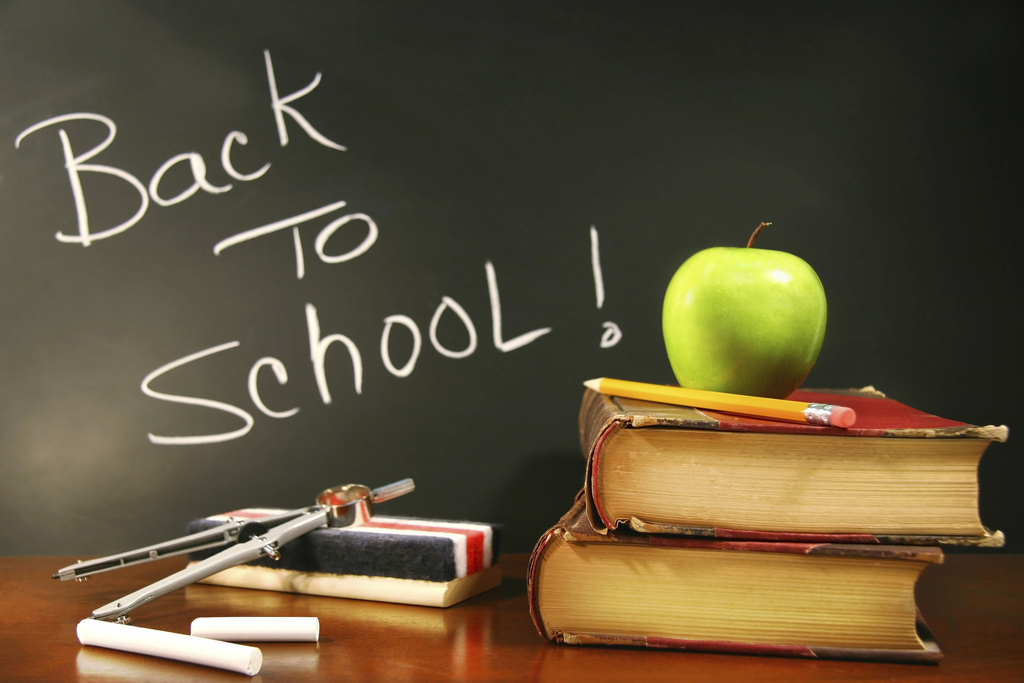 Anyone in grades 9 through 12 interested in running cross country, practice will start on Tuesday (8/9) from 3-4:30. Let Go Wildcats! Coach Smith

Any students (grades 9-12) interested in playing football, practice starts tomorrow from 5-8. See you then! Go Wildcats! Mr Burger

Mandatory volleyball tryouts for high school (9th-12th grade) begins Monday, August 8th 6:00-8:30pm. Must have new sports physical for 2022/2023 school year turned in or brought with you. Please bring clean court shoes and water bottles. Any questions, please email Coach Butler:
jessica.butler@pittsfordk12.org

Just a reminder that any student that may be interested in playing sports in the coming year needs to get a physical. Go Wildcats Mr Burger

Any students (grades 9-12) interested in playing football there will be organized conditioning and equipment hand out next Monday (8/1), Wednesday (8/3) & Friday (8/5) at 7-8:45. See you tomorrow. Go Wildcats! Mr Burger
Please Join Us for a COMMUNITY CLEAN-UP of the school grounds SUNDAY, AUGUST 7 4-7 pm Please meet in front of the school. We will be pulling weeds, trimming trees and readying the playground and Senior Rock for the kids. Bring gloves, garden tools and rakes. Hope to see you there.

Flag Football sign up for boys and girls grades 3rd through 6th will be tonight, July 25th, from 6-7:30 at the playground pavilion. Cost is $40.

Volleyball open gym for middle school (6th-8th grade): Wednesday, July 27th 6-8pm

Any students (grades 9-12) interested in playing football there will be organized conditioning and equipment hand out next Monday (8/1), Wednesday (8/3) & Friday (8/5) at 7-8:45. Go Wildcats! Mr Burger

Just a reminder that any student that may be interested in playing sports in the coming year needs to get a physical. Go Wildcats Mr Burger