2022 Division 4 Regional 35 Time Schedule Friday, 5/20 @Hillsdale College 12:15-1:15 Implement Weigh-In 12:30 Coaches Meeting/ Afternoon Scratches Due 1:30 Girls PV, Discus, and LJ Boys HJ and SP other events to follow Boys run first in all races 3:00 3200 M Relay Preliminary Running Events (immediately after 3200 M Relay) 100 M Dash 110/100 M Hurdles 200 M Dash 4:30 Evening Scratches Due 5:30 Running Event Finals (Minimum 1 hour after Semifinals) 110/100 M Hurdles 100 M Dash 800 M Relay 1600 M Run 400 M Relay 400 M Dash 300 M Low Hurdles 800 M Run 200 M Dash 3200 M Run 1600 M Relay Trophy Presentation

Like all MHSAA post season events, tickets for MHSAA Baseball and Softball Districts and Track regionals must be purchased online and stored on a mobile device. The ticket cost is $7. Here is a direct link to tickets:
https://gofan.co/app/school/MI69803
. Reminder this is a public link that fans can access online at GoFan and search for your school's home page, or host school's home page, or simply name of the event.

The 1st and 2nd grades had the BEST day for a field trip! Thank you Toasted Mud for hosting us!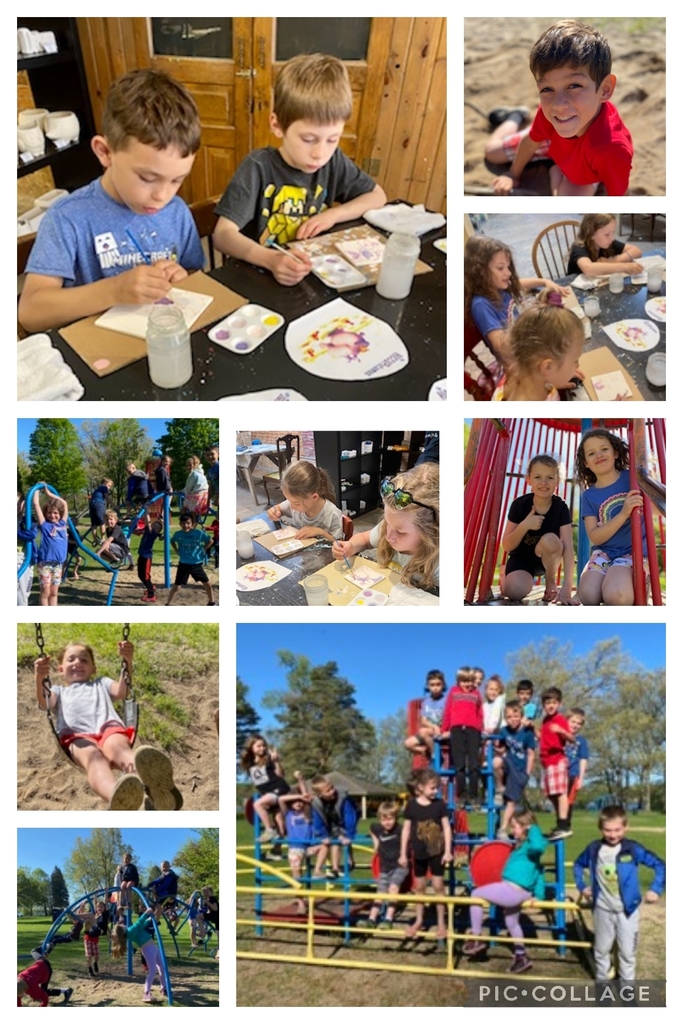 The location for tonight's Academic Awards' Night has been changed to the large gymnasium.

Tonight's baseball game vs North Adams is cancelled. North Adams does have enough players to play.

VARSITY BOYS AND GIRLS TRACK MEMBERS: Bring your uniform on Wednesday! Team pictures will take place on the track at 3:15 PM THIS WEDNESDAY, May 18th.

Due to a clerical error on my part the Baseball and Softball games are not on 5/19 but rather5/17 at 4 pm vs North Adams at home. Sorry for the error.

Reminder to all varsity sports athletes and their parents, the 2022 Sports Banquet is on 5-25 at 6:30. There will be food and drink provided, but parents are asked to bring a desert.

Thursday's baseball and softball games have been cancelled. They will not be rescheduled.

Congratulations to the following students for being named SCAA scholar Athletes at Saturday's SCAA Scholar Athlete banquet: Emily Kuenzer, Kyla Alexander, Kaitlyn Cole, Bella Hoover, Allyson Parsons, Emily Pidd, Kalab Spahr, Xavier, Hodos, Blake Clement, and Braiden Bryant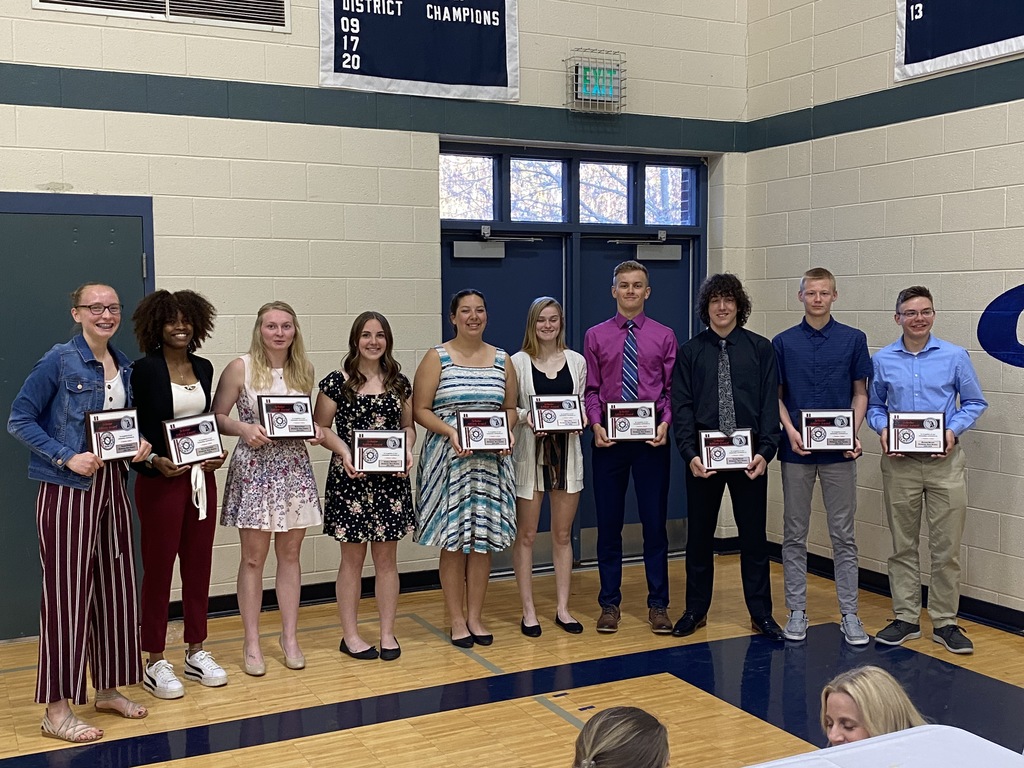 There is no Jr. High track practice tonight.

Tonight's Jr High Track meet has been rescheduled for Thursday 5/5/2022 4:30 start time.

Due to the numerous weather associated events the Baseball and Softball games vs Reading have been cancelled. Furthermore, the Tekonsha games for both sports have been rescheduled to 5/5 4pm start time.

Tonight's baseball and softball games vs Tekonsha have been cancelled due to the rain.

There will be a Pittsford Athletic Booster Club meeting tonight, May 3rd, at 630 in the outdoor concession stand. There will be discussion on future projects for the club, all are welcome to come.

The Baseball and Softball games vs Burr Oak that were scheduled for 5-17 have been cancelled. The Baseball and Softball games vs North Adams that were scheduled for 5-21 have been moved to 5-17, 4 pm start times. Thanks for your patience.

Reminder that today's Softball game vs Sand Creek is at Adrian College 4 pm start time.

The baseball and softball games against Camden Frontier have been rescheduled for 5-27 at 4 pm. Furthermore, the North Adams softball and baseball games have been rescheduled for 5-21 at 10 am.

Today's baseball and softball games in Camden have been cancelled due to the cold.

The Junior High Track team will practice today.