Huge thank you to Alan Cole and the rest of his team at Hillsdale County Road Commission. They fixed a mini sinkhole that allows our drain to work properly again. Thank you!

It is with a very heavy heart that we share the news of the passing of our beloved former teacher and colleague, Monica Burger. Words cannot express how devastated we feel at the passing of someone so special, who had been such a staple in our school community for so many years. Our thoughts are with the Burger family at this time.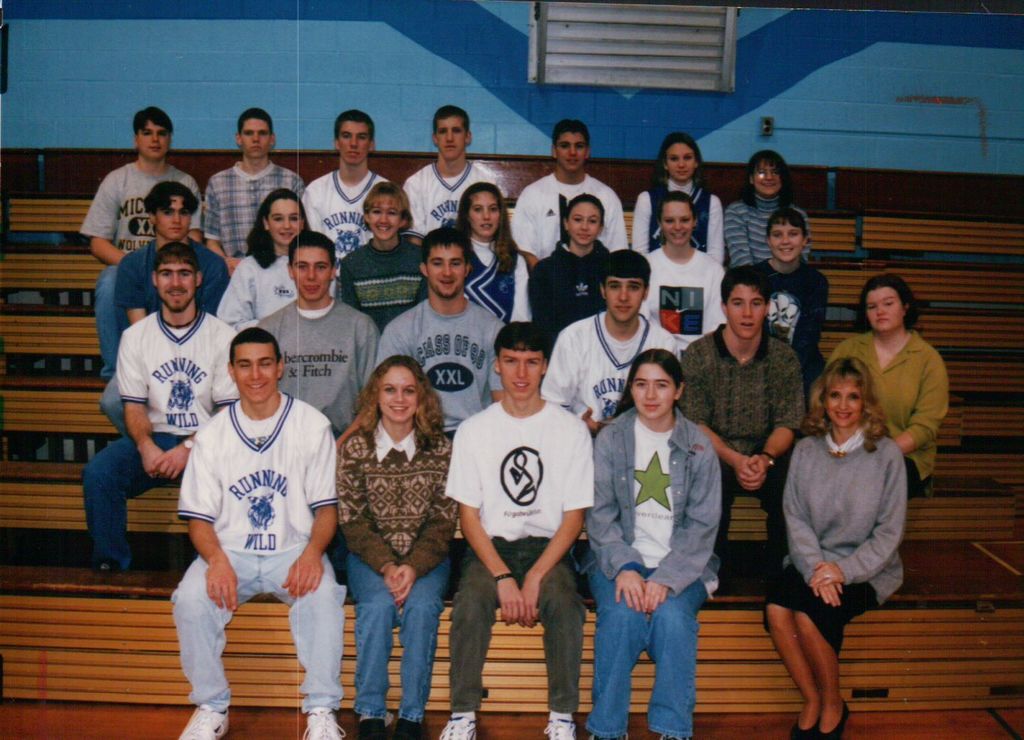 The Boys varsity basketball team defeated Will Carleton 51-35 in district action on Wednesday. The Wildcats were led by Kade Spahr's 17 points, while Pat Vandusen chipped in 9.


Cowboy/Cowgirl Day in the elementary today 🐎

Week 1 Reading Goal Winners, each winner picked a book of their choice. One winner was drawn from each class. Jayce (K), Elliott (K), Madelyn (1), Rylee (2), Lauren (3), Gavin (4), Brentley (5)

Any student 6th-12th grade interested in the Pittsford Clay Target Team, there will be an informational meeting on Thursday, March 10th at 7 pm in the cafeteria. All current members are expected to attend. Also, there is a sign-up sheet at the office.

All MHSAA boys district basketball games schedule at Pittsford High School are on as Scheduled (5:30 & 7 pm)

School is canceled today, March 7th due to a water main break.

Throwback Thursday!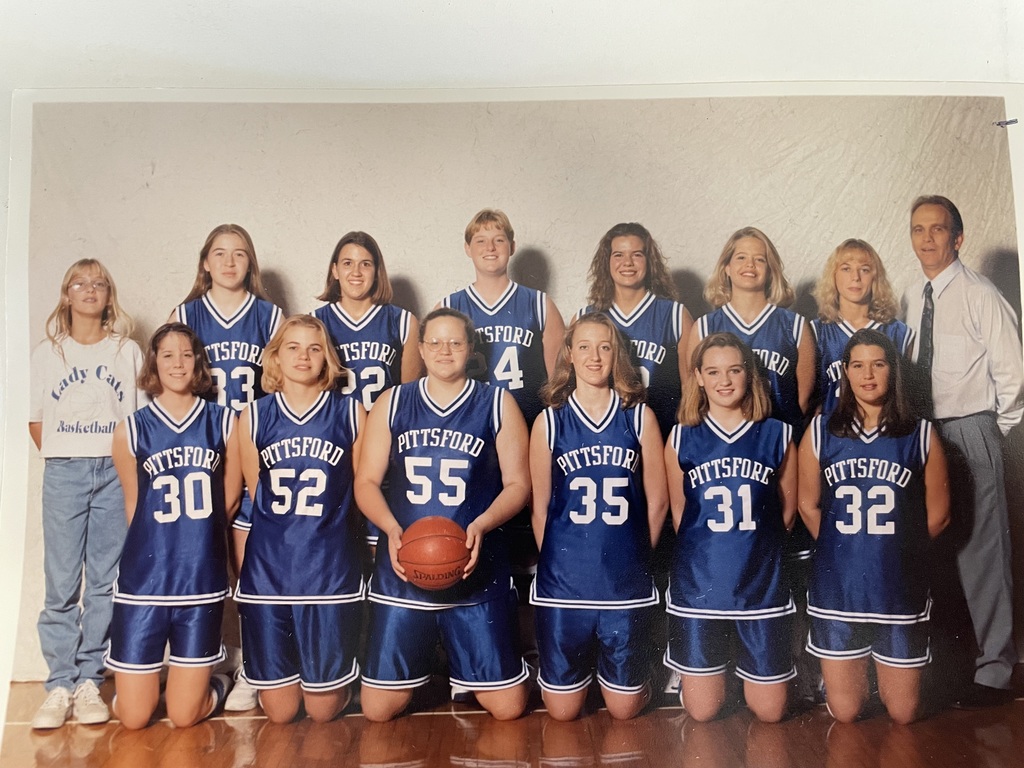 WILDCATS WIN!! The girls won a nail biter last night to punch their ticket to the district final, 36-33. Senior Kaitlyn Cole led all Wildcats with 17 points, including clutch FTs down the stretch to seal the game. Friday night 6pm at Hillsdale Academy the girls play for a District Championship! WE WILL SEE YOU THERE!!

Districts start tonight!! The Girls Varsity basketball team plays at 5:30 against CF at Hillsdale Academy. You must use the below link to purchase your tickets.
https://gofan.co/app/school/MI69803

Kaylee Lawson won the free throw contest held during the Sand Creek Shootout. Congratulations, Kaylee.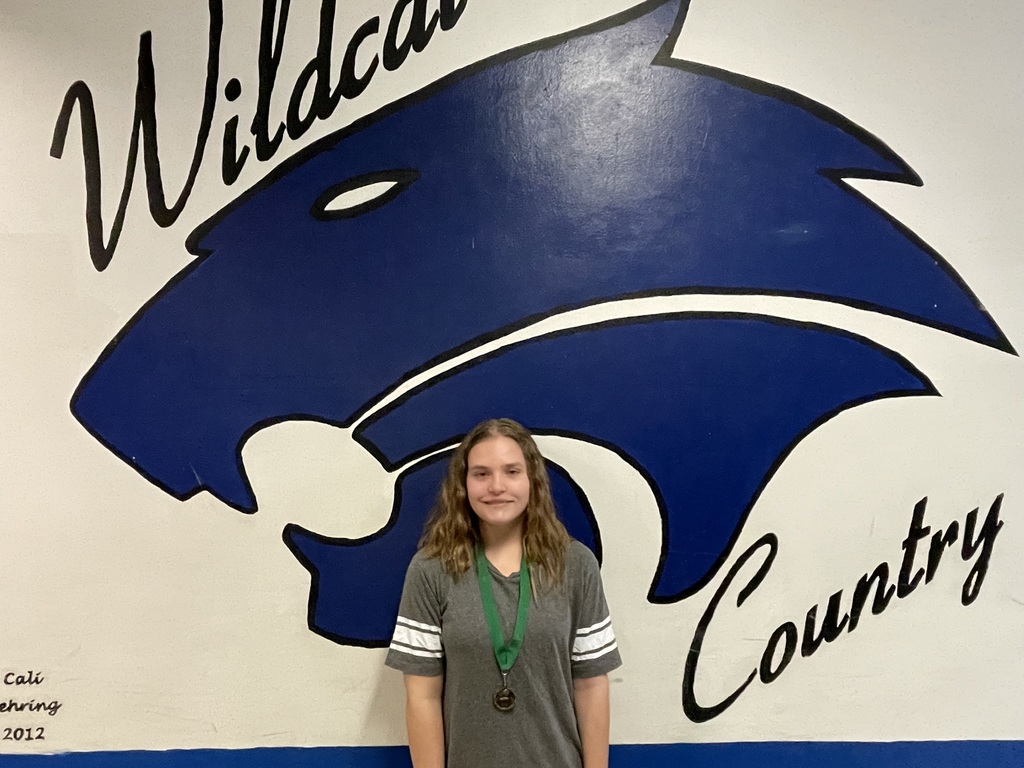 Today the elementary kicked off March's Reading Month with "Hats off to Reading." Lead Teacher, Connie Varney started the day by reading aloud "The Cat in the Hat" during breakfast to our students.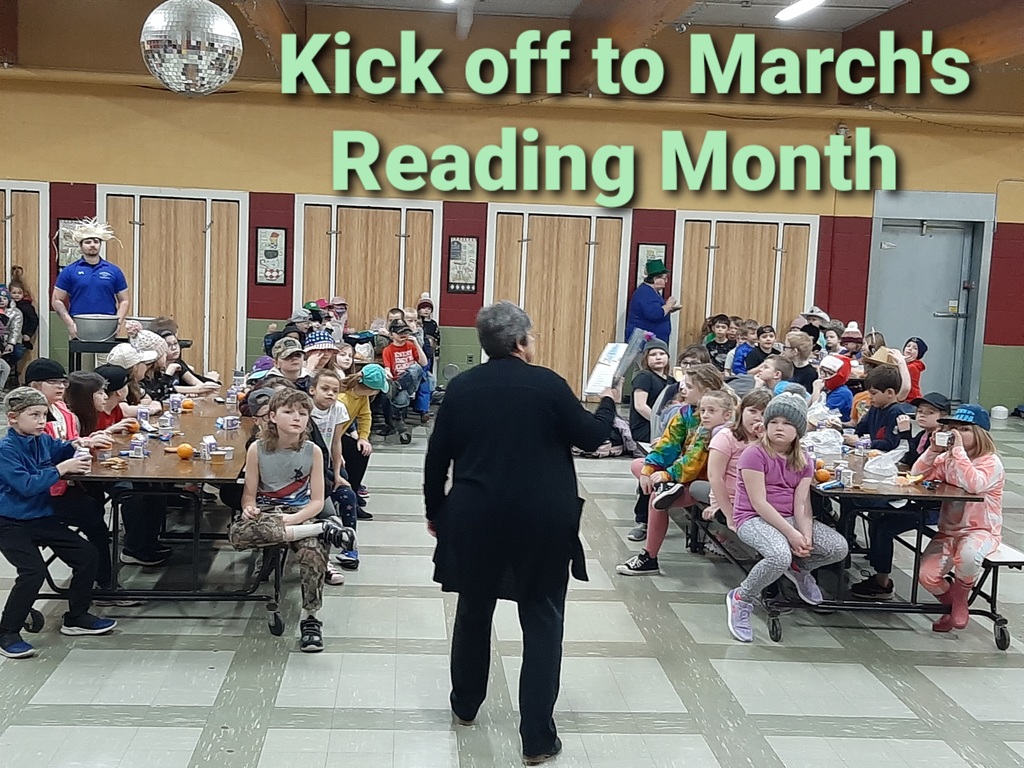 Here is the press release from our Superintendent search firm. Pittsford Area Schools Michigan Leadership Institute News Release – Superintendent Search February 28, 2002 The Pittsford Area Schools Board of Education reviewed applications for the position of Superintendent of Schools on Monday, February 28. After a full review and deliberation, the Board of Education has decided to invite two educators in for interviews. Interviews will be held on Monday, March 7, in the Board of Education Community Room, 9304 Hamilton Street in Pittsford, Michigan. All interviews are open to the public. Monday, 6:00 pm – Shawn Ellison, Principal/Special Education Supervisor, Calhoun ISD Monday, 7:30 pm – Josh McDowell, K-12 Principal, Waldron Area Schools

Girls Basketball Districts at Hillsdale Academy Tickets for all district games must be purchased through Gofan at this link:
https://gofan.co/app/school/MI69803
. (Pay close attention to the date and time so that the correct ticket is being purchased!) As space allows, one ticket will be valid for both games on the same date. Admission is $7 per person with no additional fees. An electronic ticket must be presented for admission, and will be validated by the persons working the gate. (The ticket links can also be found by going to the Gofan website and searching for Hillsdale Academy.)

On Friday the the boys basketball team defeated Jackson Christian 58-37. The Wildcats were led by Kade Spahr's 16 points, while Gavin Carden and Pat Vandusen chipped in 14 and 11 respectively.

**CONGRATULATIONS Varsity Bowler, Brooke Vanous for placing 6th at Regional!! Brooke will completing in the MHSAA Individual State Finals on Saturday.

This past Wednesday SCAA athletic directors teamed up to put on the inaugural SCAA Leadership Conference. The event was spearheaded by our own Mike Burger. Featured presenters of this conference included teacher Darick Clark, former students Jaycie and Jake Burger, as well as former coach, teacher, and soon-to-be interim superintendent of Pittsford Area Schools, Bruce Caswell. A total of 105 students from SCAA member schools were educated on topics ranging from managing social media to creating team chemistry.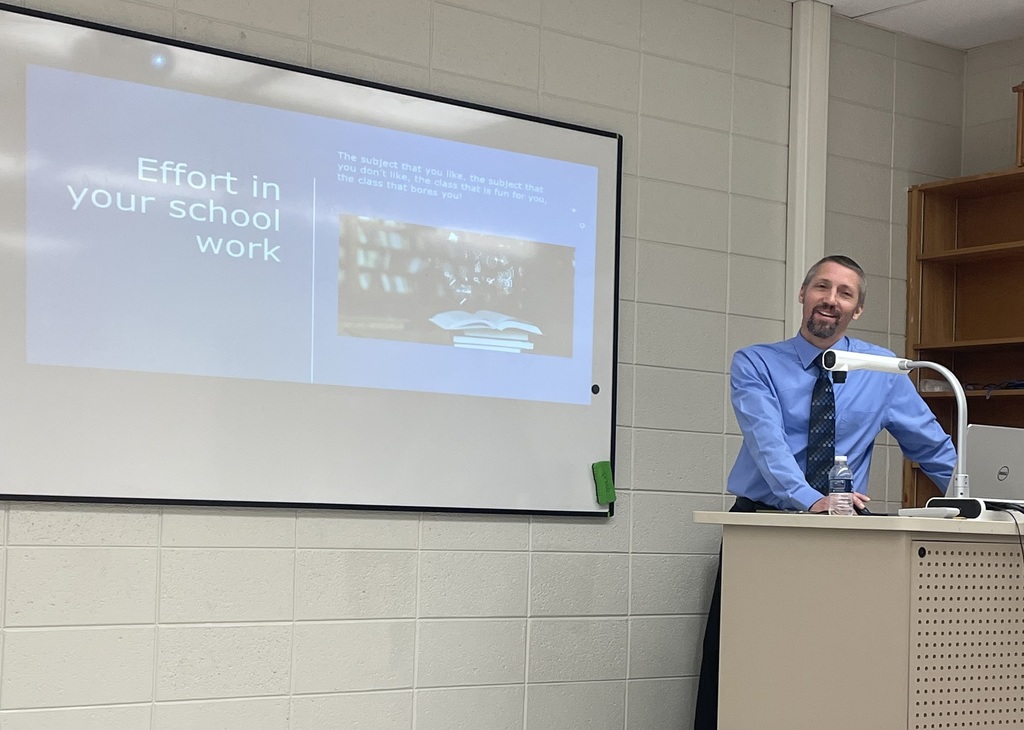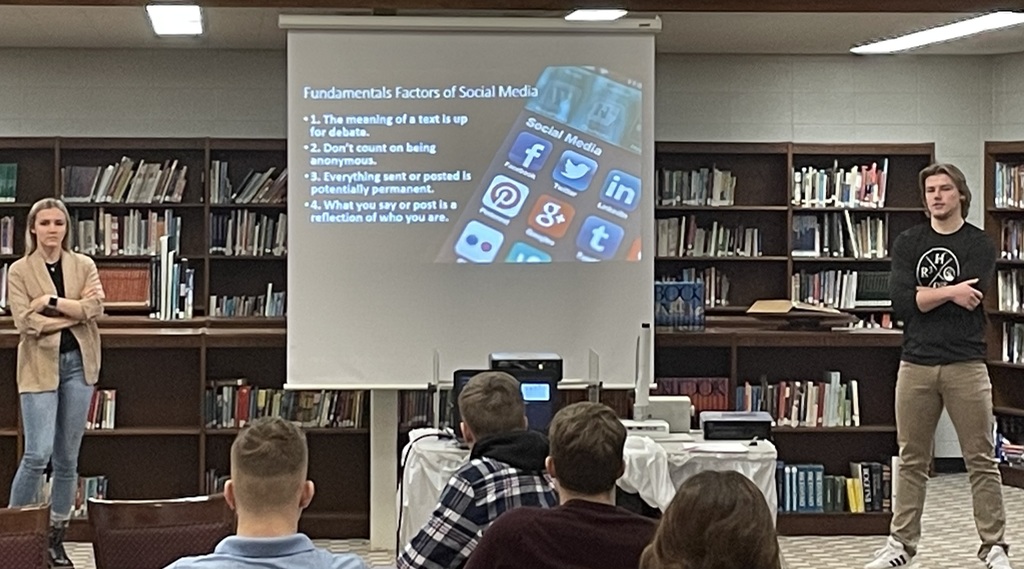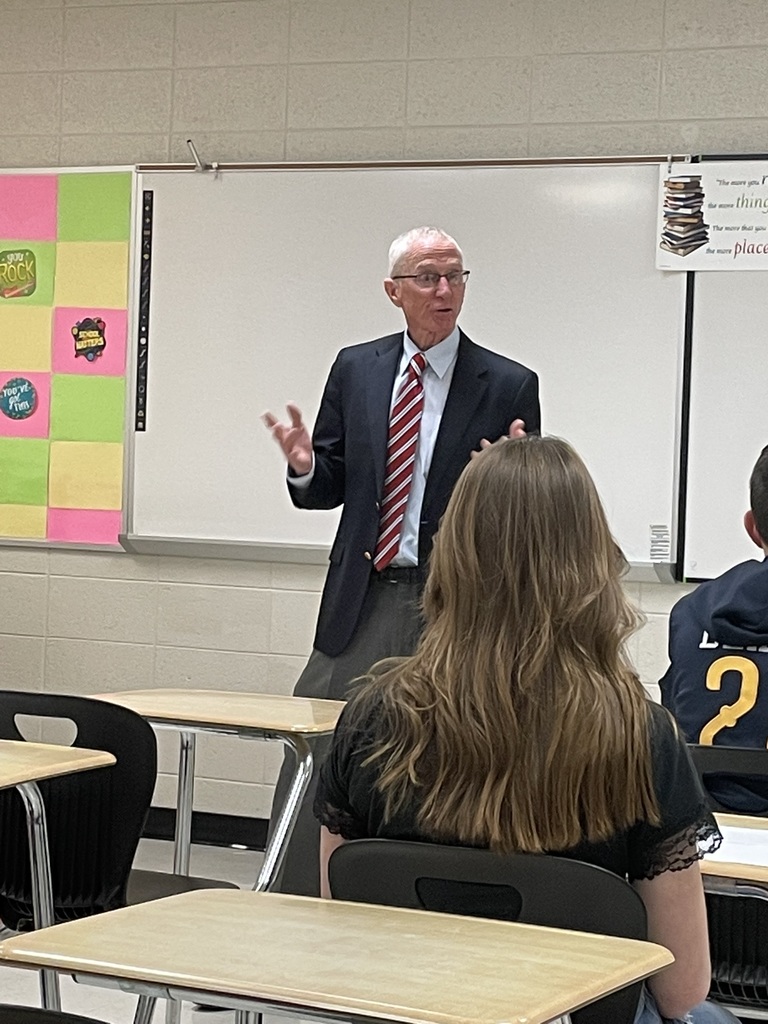 Kindergarten round up will be held on the following dates: March 24th, April 22nd, and May 6th. Call 517-523-3481 ext. 6300 to schedule your appointment.