On Friday the the boys basketball team defeated Jackson Christian 58-37. The Wildcats were led by Kade Spahr's 16 points, while Gavin Carden and Pat Vandusen chipped in 14 and 11 respectively.

**CONGRATULATIONS Varsity Bowler, Brooke Vanous for placing 6th at Regional!! Brooke will completing in the MHSAA Individual State Finals on Saturday.

This past Wednesday SCAA athletic directors teamed up to put on the inaugural SCAA Leadership Conference. The event was spearheaded by our own Mike Burger. Featured presenters of this conference included teacher Darick Clark, former students Jaycie and Jake Burger, as well as former coach, teacher, and soon-to-be interim superintendent of Pittsford Area Schools, Bruce Caswell. A total of 105 students from SCAA member schools were educated on topics ranging from managing social media to creating team chemistry.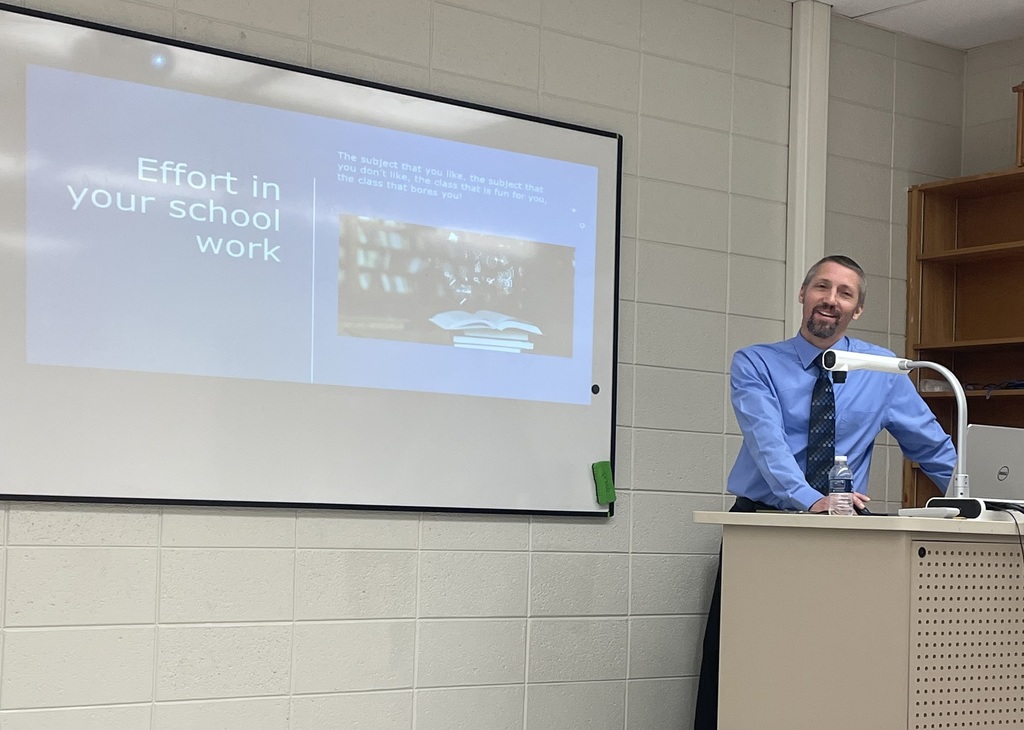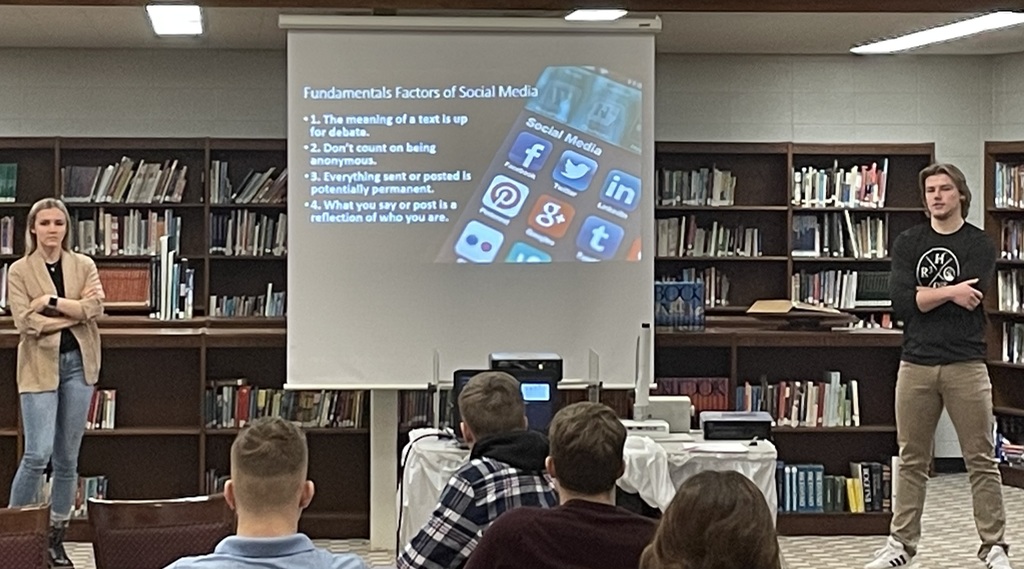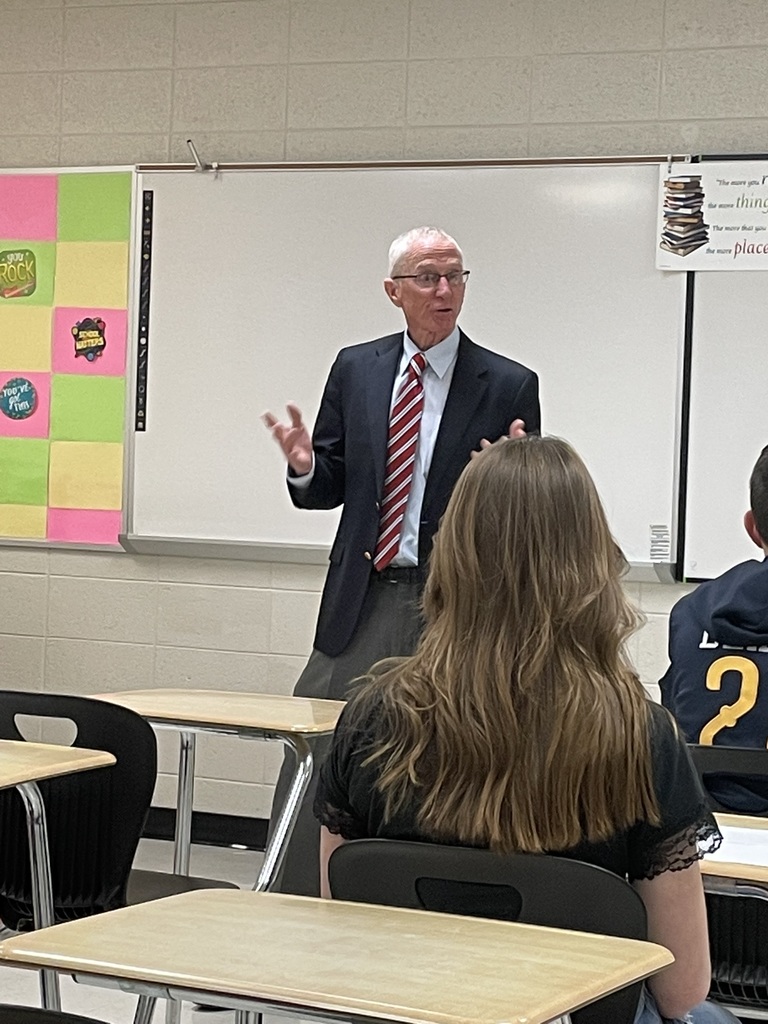 Kindergarten round up will be held on the following dates: March 24th, April 22nd, and May 6th. Call 517-523-3481 ext. 6300 to schedule your appointment.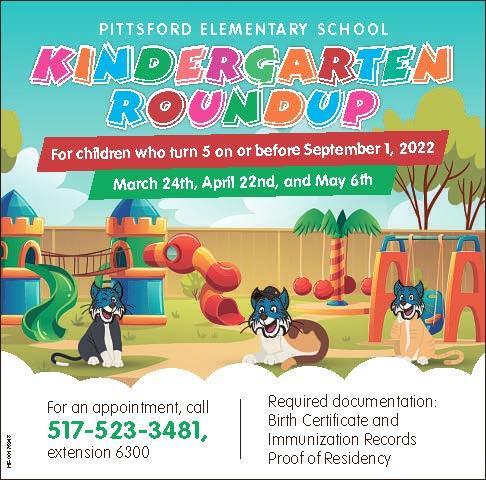 The Pittsford boys varsity basketball team held off Camden 43-33. The Wildcats were led by Pat Vandusen's 19 points and 9 rebounds. The Spahr brothers, Kaleb and Kade chipped in 7 and 6 respectively.

The Pittsford Girls Basketball team travelled to Battle Creek St Phil last night and came away with a 50-25 victory. Brianna Lawson led the way with 12 points and Kaitlyn Cole added 11. The girls are back in action tonight at Camden Frontier, JV tip will be at 6pm.

There will be a special board meeting February 28 at 5:30 pm in the community room with Dave Killips from MLI. An open meeting will be followed by a closed session to review candidates for the upcoming superintendent position.

On Saturday the boy's varsity basketball team soundly defeated Burr Oak 61-39. They were led by Kade Spahr's 22 points, while Kaleb Spahr added 14.

On Friday night the boy's varsity defeated North Adams Jerome 53-24. The Wildcats were led by Kade Spahr's 18 points, while Pat Vandusen chipped in 11.

All, the girls Varsity game (starts at 5 pm) and the boys games (start 15 minutes after the conclusion of the girls) are a GO! The homecoming festivities will be at the halftime of the boy's varsity game.

Today's middle school dance has been canceled. It will be rescheduled for a later date. The high school homecoming dance scheduled for after the boy's basketball game will go as planned.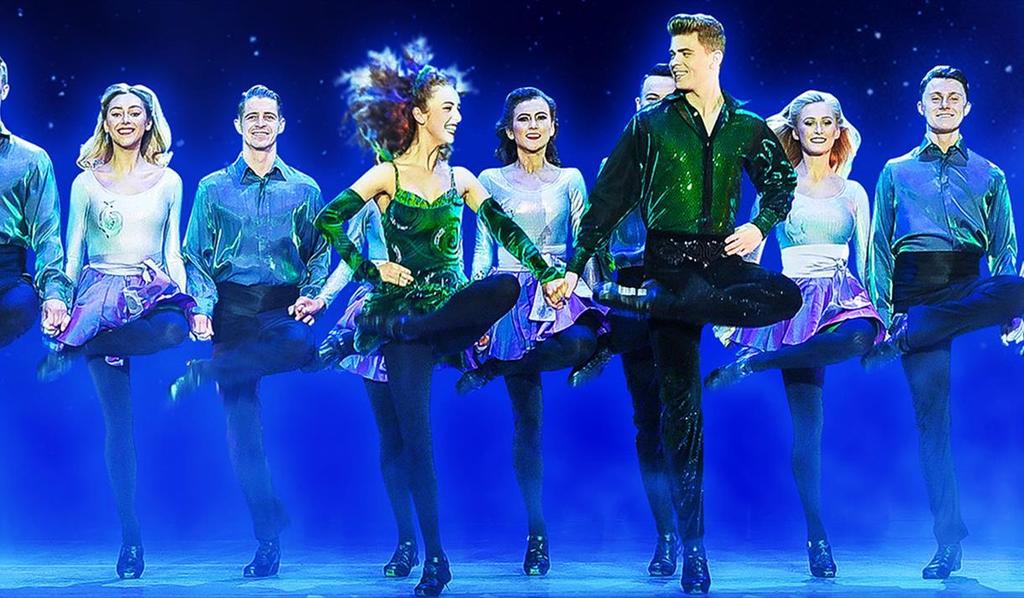 The girls bowling team defeated Adrian Madison 22-8 last night. The girls had a great night. Kylie Burleson had 1 88 series. Elizabeth Vanderploeg 245 series with a personal high of 141. Alysson Parsons bowled a personal high of 177. Synthia Tomamichael added a 267 series. Brooke Vanous rolled a 351 series with a high game of 194.

Homecoming will be this Friday at Halftime of the Boys Varsity game.

The girls varsity team defeated Tekonsha 66-2 last night. Senior Kaitlyn Cole hit a school-record tying eight 3-pointers, and finished with 28 points. Ava Mallar had 10 points and 8 assists. Riley McCumber and Emily Pidd each added 7 points.

Tomorrow's Girls Varsity basketball game has been moved up to 5:30 due to the possibility of adverse weather.

Tonight's Junior High basketball game is cancelled.

The Boy's Varsity basketball team pulled out the win over Hillsdale Academy 33-28 last Friday. The Wildcats were led by Kaleb Spahr's 10 points, while Pat Vandusen chipped in 8. Vandusen also grabbed 8 rebounds.

Wildcats Win!!! Last night the girls traveled to Hillsdale Academy and left with a 46-33 victory in a tough road environment. Ava Mallar led the way with 18 points and 5 steals and Elaina Kuenzer had 6 points and 10 rebounds. Emily Pidd chipped in 6 points. Bri Lawson and Liz Gerig each had 5. The Wildcats are back in action Tuesday at home versus Tekonsha. Varsity tips at 6:30

Congratulations to Kaitlyn Cole and Xavier Hodos for passing the CPT Boards today.

Tonight's 7th grade game at Hillsdale Academy is cancelled.